"LISTEN TO THE SIGNS OF LIFE, AND OBEY."
HERE AT THE SCHOOL OF FAITH YOU CAN!!!
READ IT!
CONFIRM IT!
BELIEVE IT!
ACHIEVE IT!
LIVE YOUR DREAMS!

"I never gave up on my dreams, no matter how painful and difficult my journey was, because I realized that you were waiting on me!"
- Tirzah V. Andrews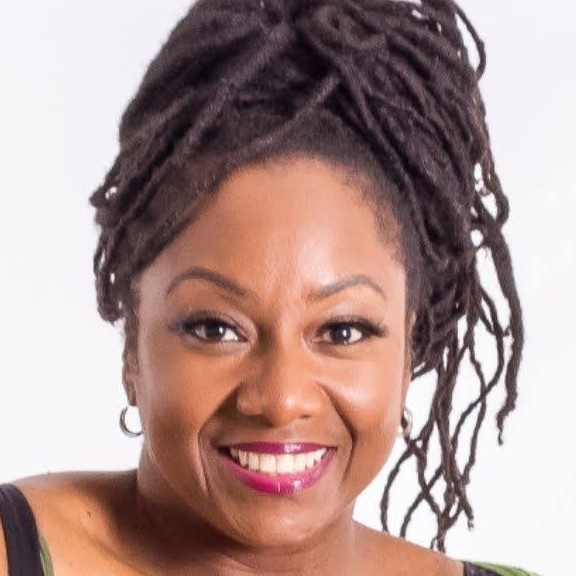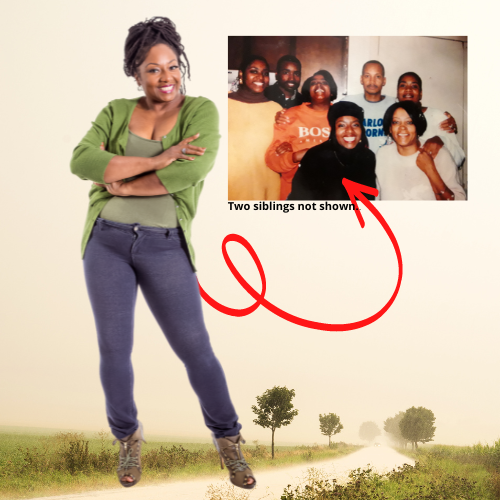 Hi, I'm Tirzah V Andrews
Your Vision of Transparency.
I was born the eighth child of an alcoholic and drug-addicted mother, as a child I experienced molestation which caused me to question my sexuality until I was thirteen years old. I was a runaway at seventeen, married into the military at nineteen, and got pregnant in Sinop Turkey where I refused to abort my child and became a single parent mother at the age of twenty-one. Mentally lost and alone and in need of love... I began to make some bad choices. I became promiscuous, looking for love in all the wrong places. I was raped by a drug dealer, verbally and mentally abused, homeless, and had a stroke all by the time I was twenty-six years old.
Today I live my purpose driven life with my husband and best friend, Willie Roy Andrews, all because I learned how to listen to the signs of life.
Today, I'm here to teach you how to live your life on purpose with purpose and to those of you that don't know your purpose, I'm going to teach you how to find your purpose and live your dreams to whatever ends you may desire.
I'm teaching these courses because I believe this is why I was born... to do the work of an evangelist (according to 2 Timothy 4:5) and draw people to the creator of this universe, using different phases of my life, to help those who have been looking for answers and solutions to their problems. Hence, the Title of Our School and Ministry. (Pronounced Phases of Life)



For more information about our non-profit visit www.phazizoflife.com
Remember...
"You are the Key to Someone Else's Blessing!"
Tirzah Andrews






Course & Other Services
Available courses, books, and coaching products

EXAMPLE
Check your inbox to confirm your subscription